Professional dental care revolves around the prevention, diagnosis, and treatment of various defects, diseases, and conditions affecting your teeth, gums, and the jaw and face (maxillofacial) region. Michael Shirvani, DDS provides professional general dentistry services in Burbank, CA to help ensure your family's optimal oral health and keep them smiling every day.
Studies show that about 65 percent of all dental work is either diagnostic or preventive. Through routine dental checkups and timely interventions for any problems, Dr Shirvani can help to prevent the progression of oral diseases that, if left untreated, would eventually cause pain, lost time at school or work, and higher treatment cost.
General Dentistry services in Burbank, CA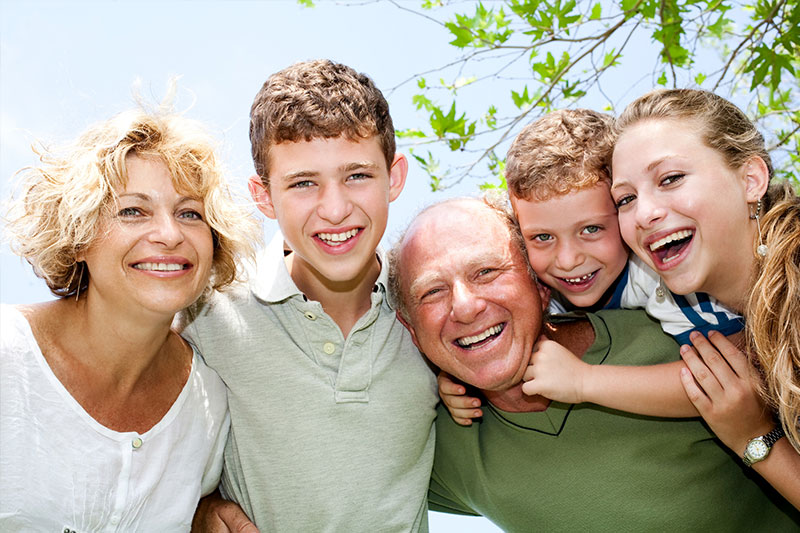 Our general dentistry unit can provide the dental care needs of patients of all ages. We provide a wide range of services that are essential to your family's continued health, including:
Preventive Services:
These services help you maintain optimal oral health by addressing any issues as soon as they're detected. At a routine dental visit, you can expect:
Thorough examination of your mouth - teeth, gums, and other oral tissues
Professional teeth cleaning
Discussion about your dental health
Depending on your case, Dr. Shirvani may take diagnostic images, such as X-rays, and recommend ways to improve your at-home oral hygiene, preventive treatments like sealants for your children, or custom-made mouthguards for the athletes in your family.
Restorative Services:
If the dental exam reveals a problem, Dr. Shirvani will ensure that you get the right treatment in time. Some of the common tooth repair options include:
Decay removal and filling
Fillings or crowns for dental trauma such as a broken or chipped tooth
Diagnosis and treatment of tooth pain or gum disease
Bridgework, dentures, or implants to replace missing teeth
When to visit your general dentist
You can always visit Dr. Shirvani whenever you have an oral concern, such as tooth pain, sensitivity, or bleeding gums, or want to improve the appearance of your smile by teeth whitening, veneers, dental implants, and other treatments. Please contact our office in Burbank, CA to schedule a routine dental checkup, or for dental emergencies and consultation.