Having a healthy set of teeth is associated with not only good oral hygiene habits, but also confidence and likability. Your beautiful smile is one of the first things that people notice about you, which dictates the direction in which your professional and social meetings set off. Unfortunately, your meticulous oral health care may not be enough to keep away cosmetic dental problems, such as fractures, discoloration, or tooth loss.
One of The Best Cosmetic Dentists in Burbank, CA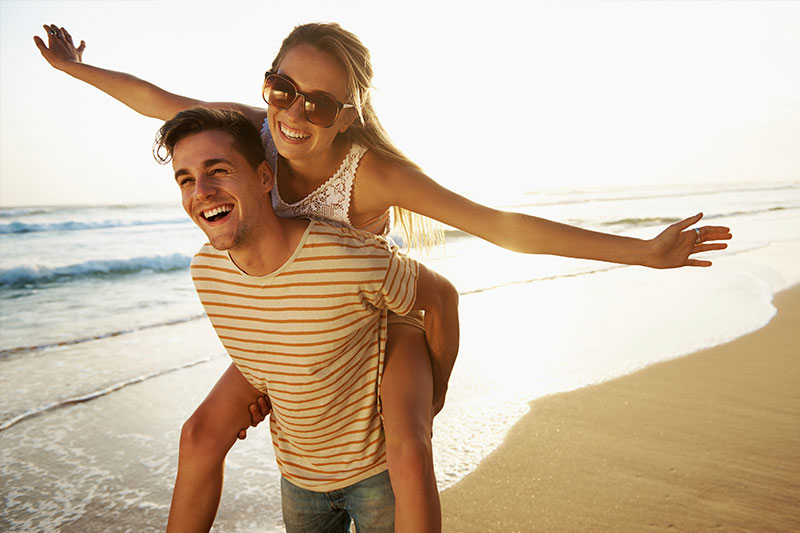 At our office in Burbank, CA, Michael Shirvani, DDS provides the most modern and advanced dental cosmetic techniques and tooth-colored materials to give you the smile of your dreams. Some of the common dental issues that can be improved with cosmetic dentistry include:
Teeth discoloration
Chipped or cracked teeth
Crooked teeth
Gaps between teeth
Misshapen, eroded, or irregularly sized teeth
Uneven gum line
Gummy smile
When to visit a cosmetic dentist
If you're shy or hesitant about smiling or laughing with other people or in public because you're embarrassed of your teeth defects, then Dr. Shirvani may have a solution to help improve your smile and boost your self esteem. Dr. Shirvani will formulate a custom plan to help you achieve the beautiful, dazzling smile you've always wanted, from subtle changes to complete smile makeovers.
Some of the common cosmetic treatments in our office include:
Whitening - Teeth whitening is a simple and very common way to improve your smile without the requirement for any invasive procedures. For immediate results, we recommend the in-office whitening program, which can improve the shade of your teeth in only one appointment.
Veneers - Veneers refer to very thin layers of porcelain or composite material that are bonded to the front surface of your teeth to conceal any defects. They provide a simple, quick, and effective way to improve the appearance of chipped, stained, broken, misaligned, and worn teeth.
Crowns - Crowns are used to replace the entire damaged or decayed section of your tooth above the gum, helping to restore its shape, size, strength, and appearance.
Invisalign - Invisalign uses a series of clear plastic aligner trays to gently straighten your teeth in a comfortable and discreet way.
Contact us today
To determine the best cosmetic treatment for your case, you should schedule a personal consultation with Dr. Shirvani to discuss your smile improvement goals. Please contact our office in Burbank, CA to book your appointment.