Dental crowns are a reliable, permanent treatment for severe tooth damage caused by fractures, decay, extended tooth wear, and so on. The crown or tooth cap is a custom-made porcelain covering that encases the entire tooth section above the gums, restoring a damaged or weakened tooth to its original shape, size, strength, and appearance.
Dental Crowns Near Me, Burbank CA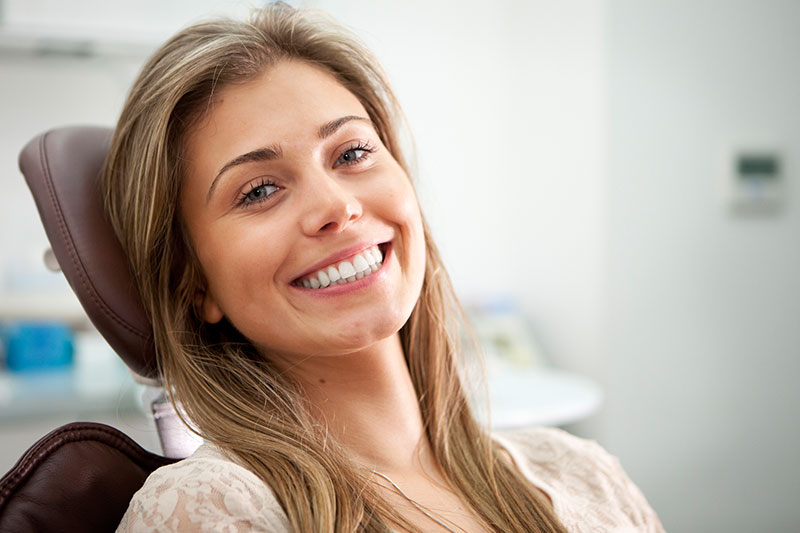 Dental crowns can be used to repair:
A cracked or broken tooth
A missing tooth with dental implants
A tooth that has been restored with root canal therapy
A tooth that has been weakened by large fillings or cracks
An anchor tooth to support bridgework
If you're looking to fix any of the problems above in Burbank, CA with dental crowns, then you should consult Michael Shirvani, DDS for proper diagnosis and treatment.
What to expect
If you're a good candidate for dental crowns, Dr. Shirvani will discuss with you the different types of crowns available. Porcelain (tooth-colored) crowns are the most common because of their close resemblance to natural teeth. Porcelain veneers are strong, highly durable, and easy to customize to match the size, shape, and shade of your original teeth, giving you a natural, beautiful smile that lasts for many years.
Next, he will prepare the tooth by removing a small amount of the tooth structure while reshaping the tooth to ensure that the crown fits properly without changing the natural shape or size of the tooth. After this, he will take an impression of the tooth and send it to a dental lab to fabricate your custom crown. This process takes 2-3 weeks. To avoid sensitivity and prevent any damage to the prepped tooth, Dr. Shirvani will place a temporary crown until the permanent crown is ready for placement on your second appointment.
Learn more about dental crowns
Please schedule a visit with Dr. Shirvani in Burbank, CA to determine whether you're a good candidate for dental crowns. Book your appointment today to fix your smile and restore the health of your mouth.